June 01, 2019
Extra Space Asia Self-Storage opens 3rd storage facility in Azamino, Japan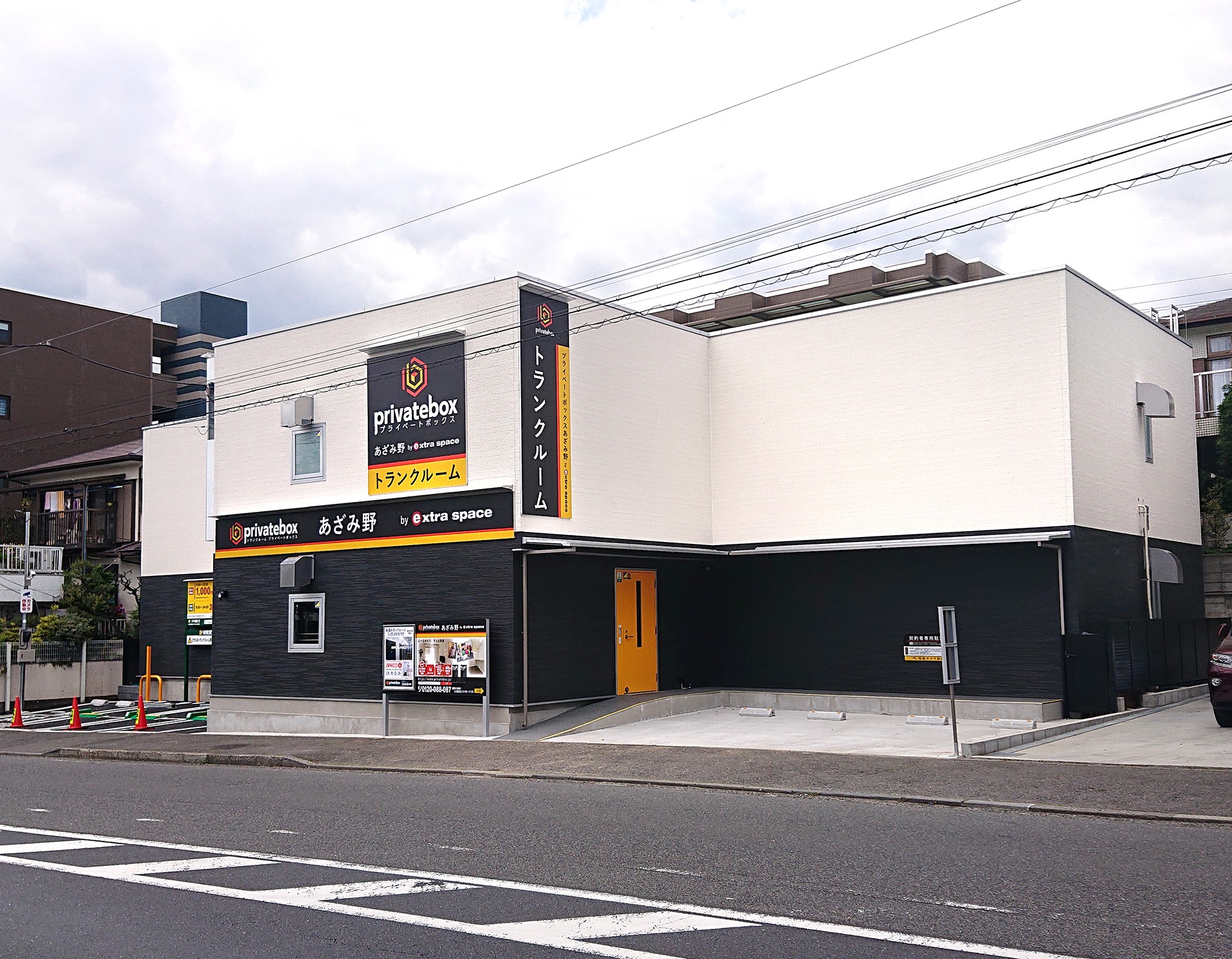 JAPAN (1st June 2019) – Extra Space Asia, which entered into a strategic venture with Keiyo Logistics in September 2018, has opened their 3rd self-storage facility in Azamino, Japan.
The new facility, which houses 136 storage units, is fully air-conditioned and equipped with 24/7 state-of-the-art security systems.
Extra Space Asia envisions that with this newly added facility, they will effectively meet the growing need of self-storage spaces, better serving the residents of Azamino and its surrounding districts.
"We are pleased to expand our presence in Azamino and aim to consistently offer more superior storage options to customers," said Mr. Kenneth Worsdale, Chief Executive Officer of Extra Space Asia. "To that end, we will continue to work closely with Keiyo Logistics to provide top-notch customer service, together with excellent storage offerings."
About Extra Space Asia
Extra Space Asia is Asia's leading self-storage provider, offering self-storage facilities and services to individuals, families, and businesses in densely populated cities with space constraints. Led by Chief Executive Officer Mr. Kenneth Worsdale, Extra Space Asia is a privately owned business, headquartered in Singapore and operating all over Asia.
For more information, visit Extra Space Asia at www.extraspaceasia.com.